Welcome to The Dermal Clinic in Historic Downtown Lodi
Bare Minerals
MD Formulations
Elán Botanicals
Earth Lights Mineral Make-up
Eckstein Biokosmetic
Professional Products
Elán Botanicals
Professional strength alpha & beta hydroxy acids for complete skin rejuvenation.
This amazing product has the ability to completely change your skin, painlessly & naturally. Elan utilizes an array of natural botanicals, holistic compounds, vitamins, and alpha/beta hydroxy acids to combat even the most stubborn conditions. You can expect dramatic improvement for any skin type, including:
Lines & wrinkles
Sun damage
Acne
Excess Oil
Hyperpigmentation (sun/age spots, dark patches)
Sensitive
Red complexions (rosacea)
Dry-mature skin
Sagging skin
Dull complexions
large pores & more!
All without burning or flaking. Elán Botanicals offer Immediate and long term improvement at an affordable price. All Elán skincare products have been dermatologist tested, proven to be safe & effective, and of course, cruelty free!!

Visit our store for a complete list of our products.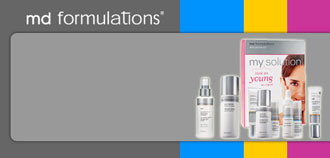 Today, md formulations has evolved into a state-of-the-art skin care system and is a top choice among professionals and consumers for clinically tested, results-driven skincare. MD formulations advanced, scientifically-proven formulas have been recommended by doctors and aestheticians for over 20 years, helping millions of people worldwide discover clearer, healthier, younger-looking skin.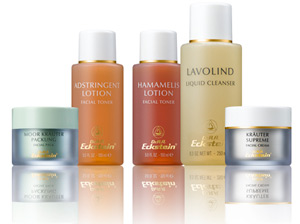 Dr. R.A. Eckstein, a German dermatologist, founded ECKSTEIN BIOKOSMETIK in 1949. Today, his products can be found in 15 countries! With emphasis on natural ingredients, Dr. Eckstein proved that he was way ahead of his time. He created visionary products that may be purchased only through qualified skin care professionals. The Dermal Clinic is proud to offer these fabulous, cruelty free products.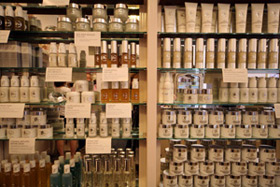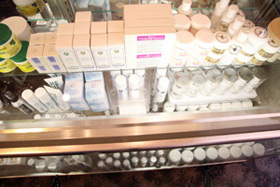 DAILY USE OF ANTI-AGING PRODUCTS IS A MUST TO ACHIEVE DRAMATIC & LASTING RESULTS!