Welcome to The Dermal Clinic in Historic Downtown Lodi
Bare Minerals
MD Formulations
Elán Botanicals
Earth Lights Mineral Make-up
Eckstein Biokosmetic
NOTICE

Beginning March 1st 2022, The Dermal Clinic will no longer have front desk assistance on Saturdays for product sales, phone service, or makeup application. Facial services will be by appointment only and will need to be scheduled in advance.
Regular business hours for front desk services will be from 9-6 Monday-Friday.
Thank you!
Come with me to a quiet place... and rest
Mark 6:31
"Congratulations to The Dermal Clinic team for providing the ultimate customer experience and earning high customer satisfaction ratings!!!" --City Beat News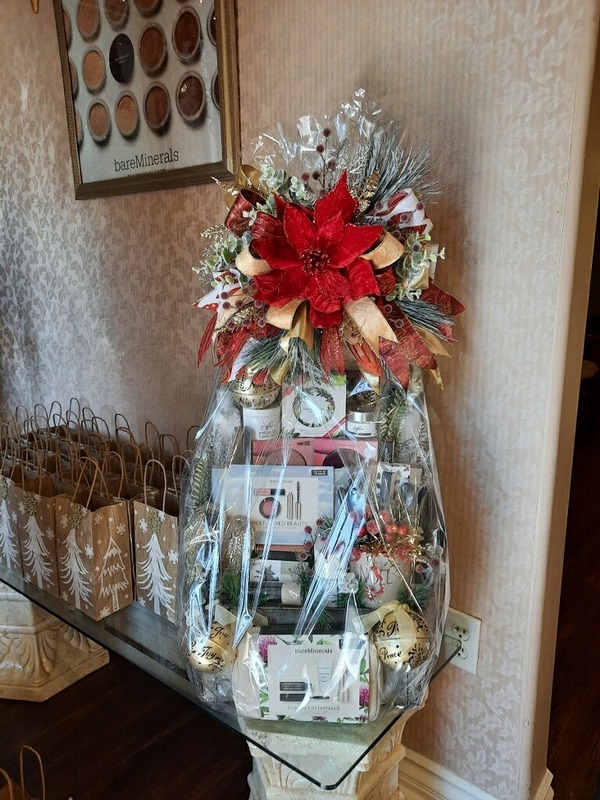 WIN ME!!!
THE DERMAL CLINIC was established in 1995 by Judy Phillips to provide the ultimate in skin care and personal services.
The Dermal Clinic is home to 9 individual businesses providing our clients with a caring, knowledgeable professional to insure that you have the results and experience you desire.
There are 7 beautiful facial rooms to accommodate bridal parties, couples facials, girlfriend facials or that last minute event!
We provide an educated, natural approach to wellness, beauty & inner confidence. Only the finest professional products & cosmetics are offered, including Bare Minerals, Earth Lights Mineral Makeup, Elán Botanicals, Brush on Block, Dr. Eckstein, Skin Scripts, Advanced Skin Care, EO Essential oil products, Healthy Habits, and PFB Cosmeceuticals.
Our high standards and quality prove that The Dermal Clinic pursues extensive product knowledge and continuing education, blending the forces of nature with the vigor of modern science.
We offer a full range of facials and treatments for any skin type and budget.
All professional treatments are customized for each individual client. We utilize an array of natural botanicals, holistic compounds, vitamins, alpha-bata hydroxy acids, and organic botanical enzymes to lift, firm and resurface the skin!