Welcome to The Dermal Clinic in Historic Downtown Lodi
Bare Minerals
MD Formulations
Elán Botanicals
Earth Lights Mineral Make-up
Eckstein Biokosmetic
Events & Specials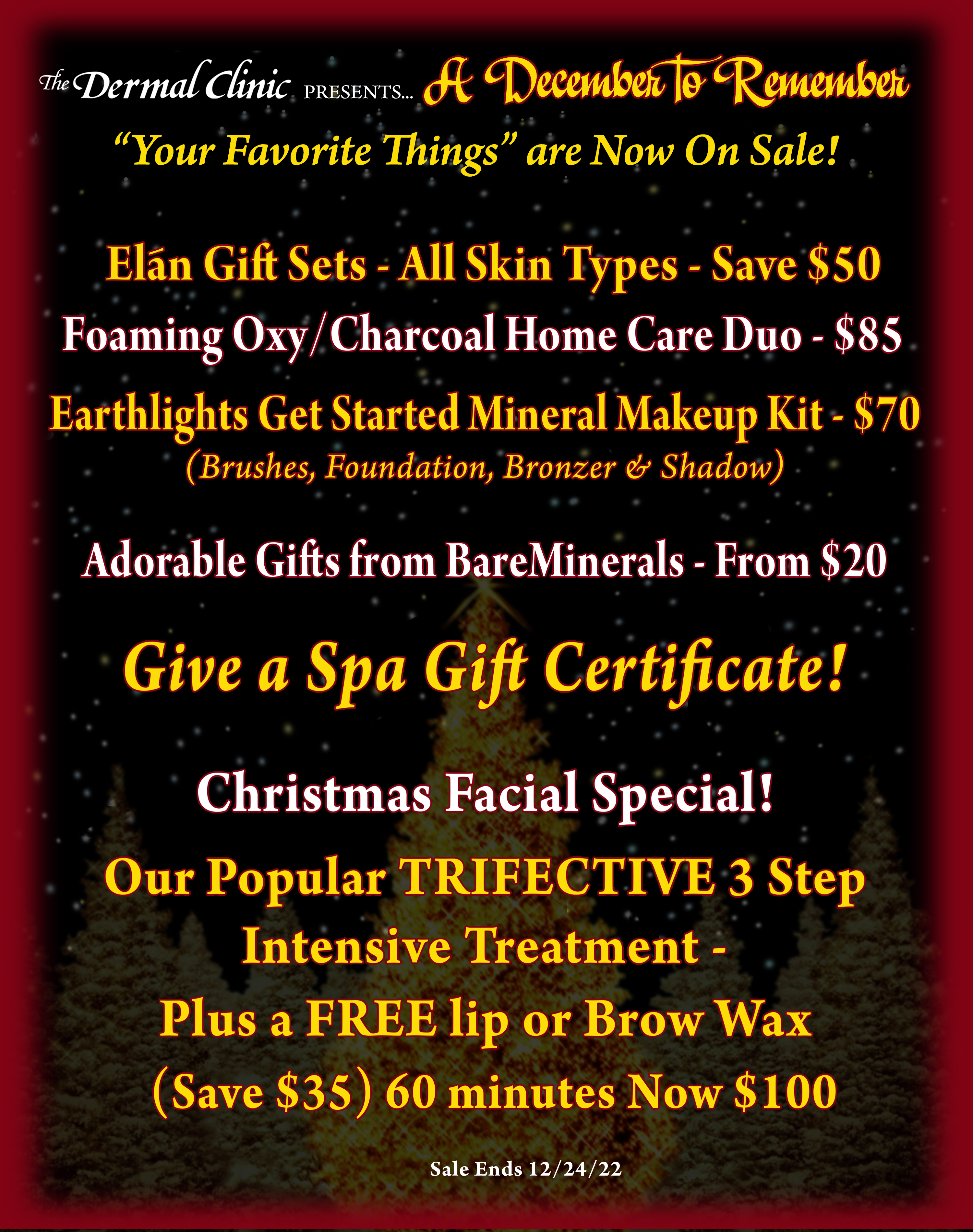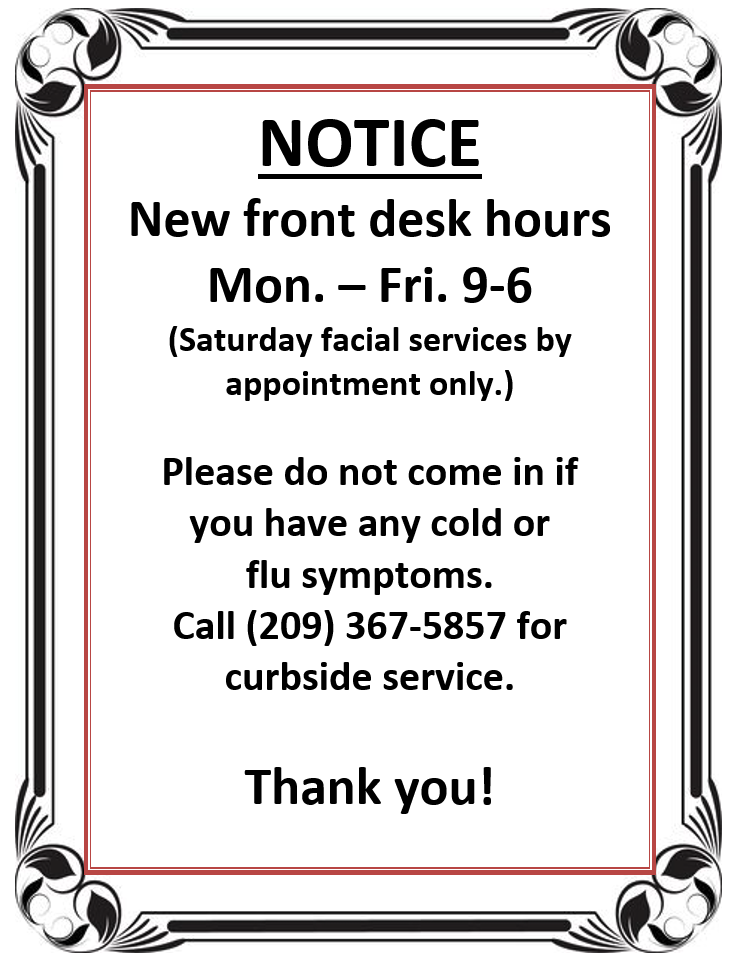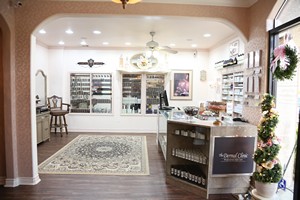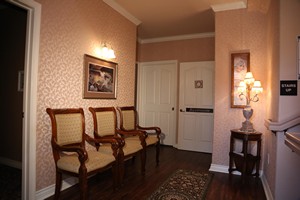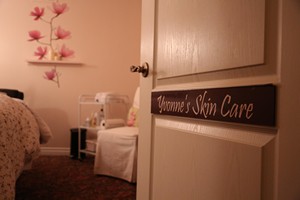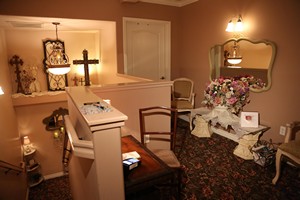 Mail out and curbside pickup available for professional products and makeup.
7 full time treatment rooms!
A professional make up studio (of course, FREE color matching)
A full staff to accommodate Saturday appointments
Exciting new products & services in addition to "your favorites"
The same high standards you have come to expect
More flexibility to accommodate "couples facials" "girlfriend facials" and last minute events!!
ANY QUESTION ABOUT SPECIFIC SERVICES?? CONTACT YOUR ESTHETICIAN TO SEE WHAT SERVICES ARE OFFERED, OR CHECK WITH THE FRONT DESK.
Call today at 209-367-5857